About Us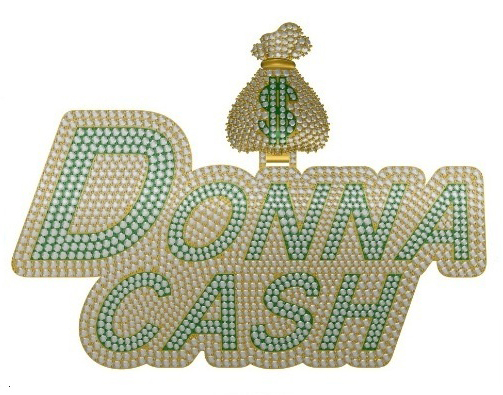 Established in 2011 VR3D Jewellery Solution provides a full range of services for your Jewellery design.
Bespoke Jewellery CAD Design – we work closely with clients in creating and developing one-of-a-kind creations – fashion jewelry, Bridal jewelry or a concept jewelry collection.
We design every kind of jewelry and accessories: from engagement rings, wedding bands,Hip Hop designs to any intricate and complex jewelry designs.
Digital Sculpting - We have the ability to incorporate animals, pets, people and inanimate objects into a piece of jewellery . We can do this either by scanning an existing object or by physically copying an image, drawings or object in 3d.
CAD Renders - We use the latest software in cad rendering in order to create the most realistic pictures of jewellery with the technology that is available in the marketplace today.